Rating: 2/5
This book is a perfect example of how you can sell a thing just by giving it a bit mysterious look and an appealing name.
When I first saw this book I knew this would be one of those good-for-looking-only books. I avoided this book but some of my pals kept persuading me to read it, finally, I decided to check what's the fuss all about.
The author has done a horrible job, there are tonnes of irrelevant quotes from irrelevant people on irrelevant topics! In fact, I didn't actually like the look and feel of this book, I wonder why people love it.
The only thing this book teaches is how important positive thoughts are. If you are someone like me, who have read several self-help books you will find nothing new or worthy in this book.
This book is for the people who haven't read other good self-help books & get mesmerised by the look of the book alone!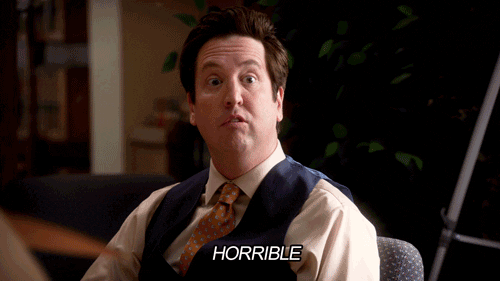 My advice: Just read first few chapters of the book, skip others read the summary at the end of each chapter, that's it!
---
This is definitely one of the over-rated books out there.
Which is the most over-rated you ever came across?