First of all, Thanks for stopping by!
I am quite sure, you must be wondering who this guy is, I mean who creates a blog which is totally centric about a person, and "such-a-person" who isn't even a celeb!
Well, all your queries will be answered.
---
Who are you?
I am Abhijeet, I prefer to define myself as "a learner". I have been quite curious about things  & how stuff works, I love the science behind everyday phenomenon! I don't know why is that so, one of the possible answers can be that I feel more close to nature when I understand how it works!
By education, i am currently a electronics engineering student. I love electronics, and have a particular interest in embedded systems.
I have variety of interests, I should better use a bulletin list, okay here you go
Physics ! I just love it!
Electronics, as told earlier.
Writing, I am not a writer, but sometimes, I try to write, you can check my writing section for my works.
Speedcubing, okay if you define speed cubing as a 20sec thing, then sorry to disappoint you, I am not one of those as I don't like using OLL & PLL algo :p.
Books ! not just the story books, I can read any kind of book even academic books, I don't know whether it's their smell or my thirst for learning that forces me to read. You can read my reviews on "book reviews" section.
And I am known as "Abinotronix" on world web, ( Isn't it cool ? well you can give suggestions about it in comments below !)
You can connect with me on other social medias too by tapping these icons 😛
---
That's okay but why did you create a blog just around yourself?
The foremost reason is that nowadays all the social networks especially facebook have turned to piles of shit! seriously !
I created a blog because I wanted to share my opinions, my book reviews etc in a collective manner. It will not only help those who wants to know me, but it will help me to keep my work organize too.
It's a fact that one thing-centric blogs get more attention and all, I could have just created a books blog if I had been looking for attention, but my goal is different!
---
Okay Great! I loved your blog, what can I do for you?
Well, I feel awesome if you liked it!
You can do following things!
Comment on the posts! seriously, man, I love to interact with people!
I wouldn't mind if you share my post too 😛
Share your ideas with me! I love to know about things, feel free to bug me on various social media!
Suggest me your favorite book, novel, movie, documentary!
---
I didn't like this blog at all, you wasted my so much time, what should I do now!
First of all apologies! One of the foremost things you can do is to comment on my post, tell me what irritated you. Similarly, you can point about some factual accuracy in the comment section. I would love to make this blog a better place for you 🙂
---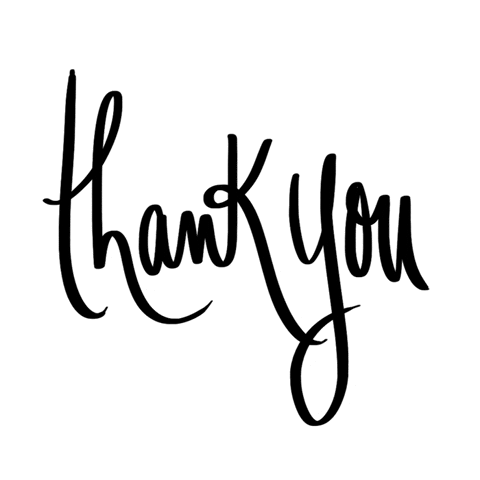 for visiting!