Rating: 4.5/5
When I started reading this book, I had no idea about it being hundred years old!
At the start, I felt that the tone of the writer is far different than what I am used to reading, after few pages I started loving the book, only after which I googled about it!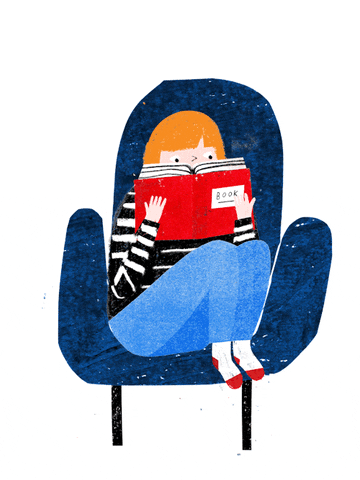 As the name says, the book teaches you how to live with satisfaction. It talks about your daily life & points towards the wrongs being done by you.
I have read several self-help books, most of them share more or less the same ideas, but this book is original, It made me ponder over my lifestyle, It told me things I never thought about.
I loved the way author communicated with the readers.
This book is quite short too, I recommend everyone to read it!
Below are my favourite quotes from the book
You have to live on this twenty-four hours of daily time. Out of it, you have to spin health, pleasure, money, content, respect, and the evolution of your immortal soul.
We never shall have any more time. We have, and we have always had, all the time there is.
Beware of undertaking too much at the start. Be content with quite a little. Allow for accidents. Allow for human nature, especially your own.
---
I love to interact with visitors 🙂
Have you read this book? What do you think of it?
Which is your favourite self-help book?